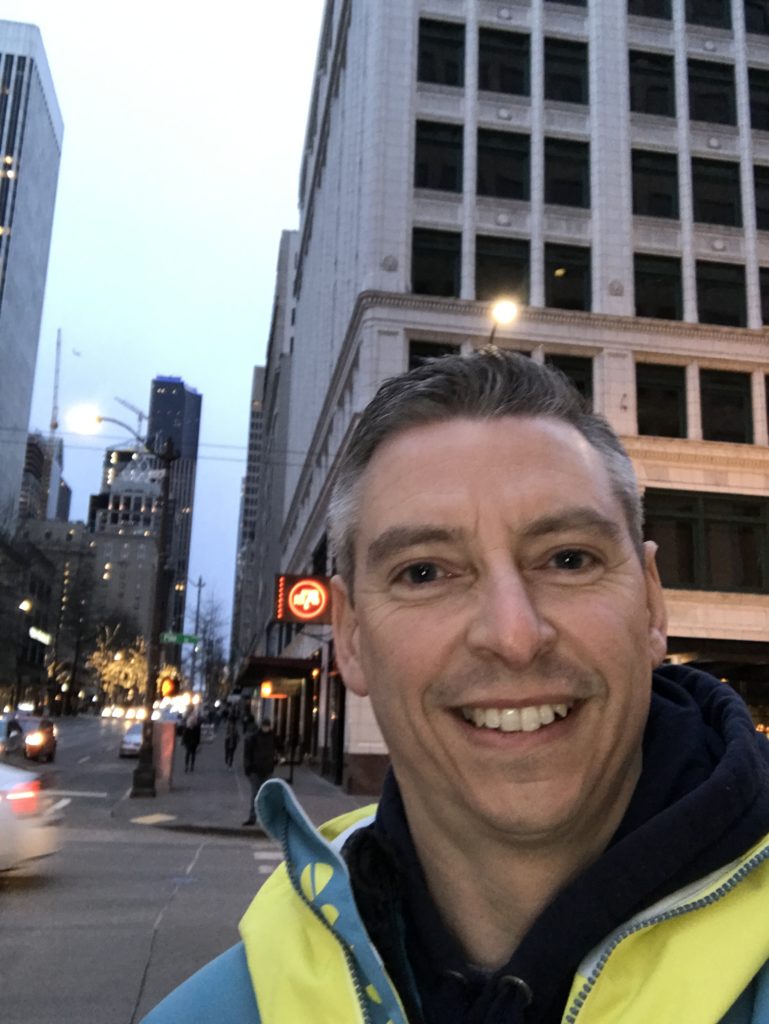 Jason is an electronics engineer by trade, working with electricity for over 29 years, 10 of these specifically as a domestic electrician and the other 19 in Telecommunications (RAF, Nokia, EE and others)
His first company was Cambridgeshire Electrical Services Ltd (CES) which he closed to go back to telecoms, recently he decided that his passion was for the diversity of being a domestic electrician. So recently, Spaldwick Electrical was born.
Jason prides himself with always completing his jobs with skill and accuracy, being on time and keeping customers up to date with any changes to the schedule. Jason is not happy until the job is completed to the customers satisfaction.