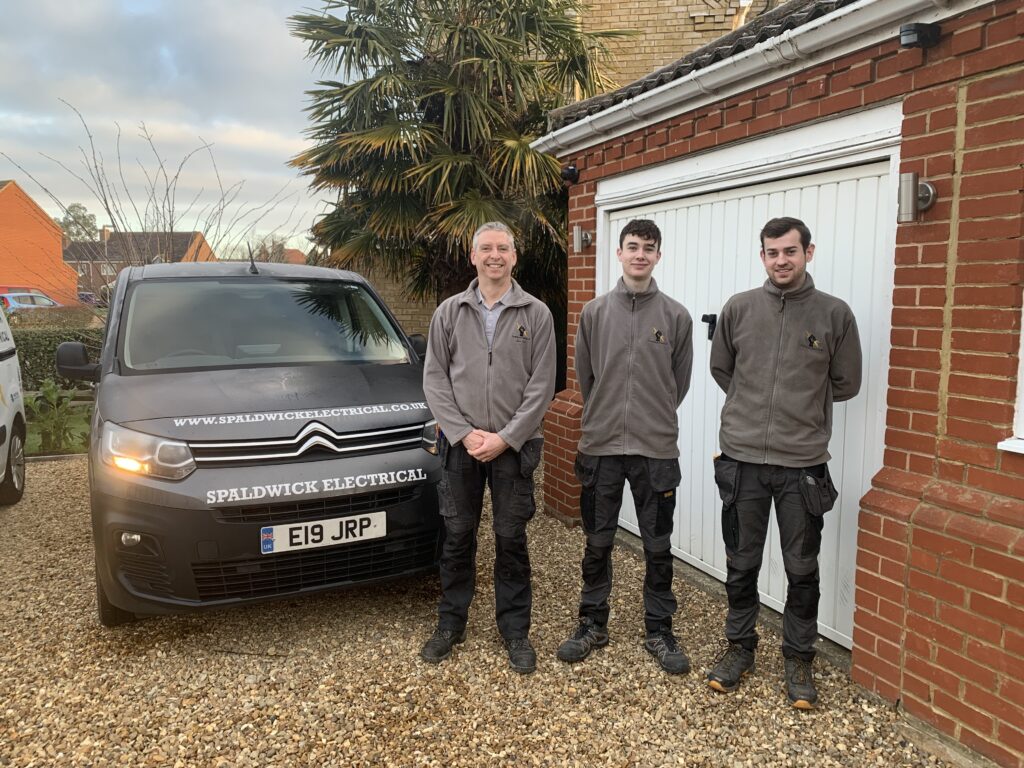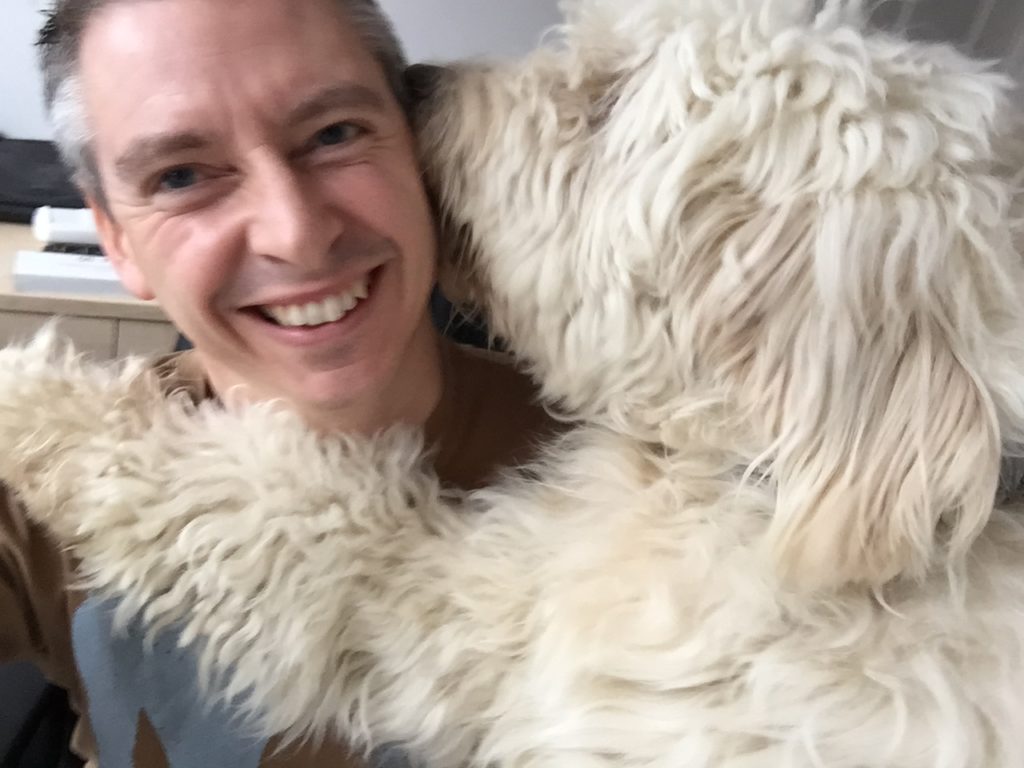 Jason is an electronics engineer by trade, working with electricity for over 30 years, 10 of these specifically as a domestic electrician and the other 20 in Telecommunications (RAF, Nokia, EE and others)
His first company was Cambridgeshire Electrical Services Ltd (CES) which he closed to go back to telecoms, recently he decided that his passion was for the diversity of being a domestic electrician. So in 2020, Spaldwick Electrical was born.
Jason prides himself with always completing his jobs with skill and accuracy, being on time and keeping customers up to date with any changes to the schedule. Jason is not happy until the job is completed to the customers satisfaction.
Qualifications
Although there is no real definition as to what a "fully qualified electrcian" is, Jason ticks all of the standard pre-requisits and a whole lot more, continously learning and updating over the years, below are some of the technical qualifications Jason holds;
City and Guilds Level 3 Award in the requirements for Electrical Installations BS7671:2018
City and Guilds 2391 – Level 3 Certificate in Inspection, Testing and Certification of Electrical Installations
City and Guilds 2919 – Level 3 Award in Domestic, Commercial and Industrial Electric Charging Equipment Installation 
BPEC Domestic Solar Photovoltaic Systems
MBA (Eng Mgmt)
BSC (Hons) Technology – Open University 2001, Including Telecommunications, Electronics, Artificial Intelligence, Design and Innovation.
PRINCE 2 – Foundation and Practitioner
IOSH – Managing Safely
Diploma in Design and Innovation – Open University
Diploma Information Technology – Open University
BTEC – (HNC Level) Continuing Education Certificate in Data Communications
Engineering Training Authority NVQ Level 3 Engineering Maintenance
BTEC National Certificate – (ONC Level) Electronic Engineering
Member of the Institute of Engineering Technology (Formerly IEE now IET)
Member of the Association of Project Managers