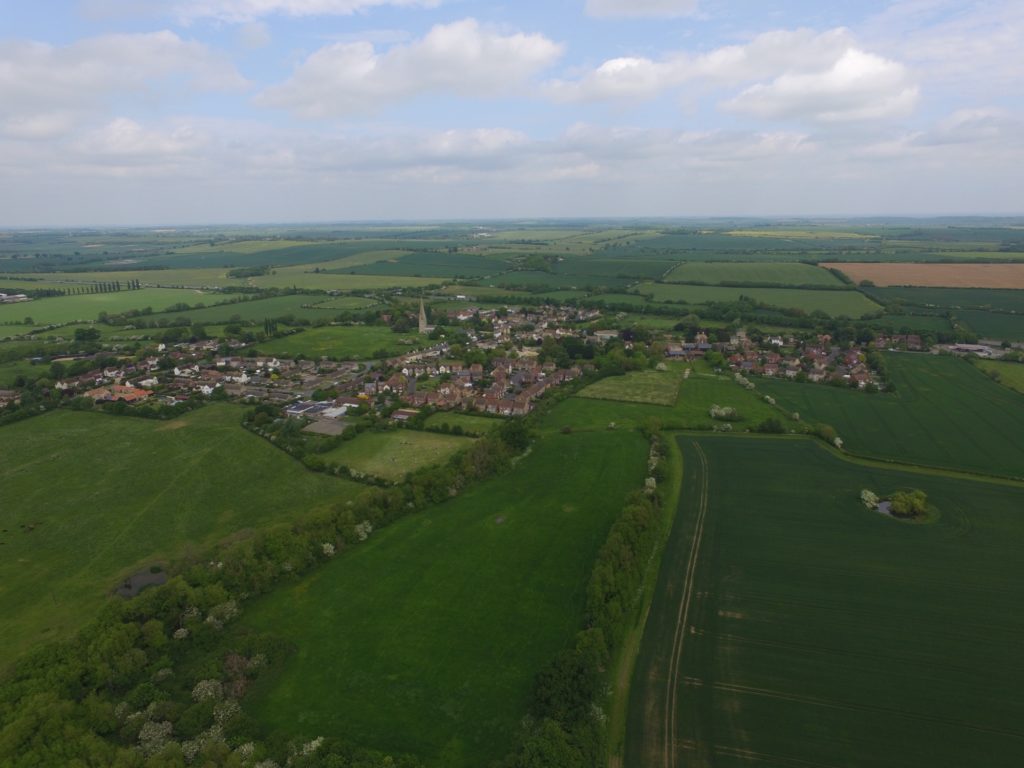 Welcome to Spaldwick Electrical, based out Spaldwick in Cambridgeshire, we supply electrical services to both consumers and small businesses alike.
As both a Domestic and Commercial Electrician, I can provide a whole host of services.
With over 29 years of dealing with electricity Jason Pope is both well qualified and experienced in all applications in the domestic and commercial arena. This experience helps him assist home owners in the local area to find suitable solutions that fulfill their requirements as well as adhering to the latest wiring regulations and that work with their home. Whether of modern design or much older, Jason Pope will work with you to find a workable safe and eloquent solution to your electrical requirements.
Please give us a call or drop us a message to discuss how we can help you.