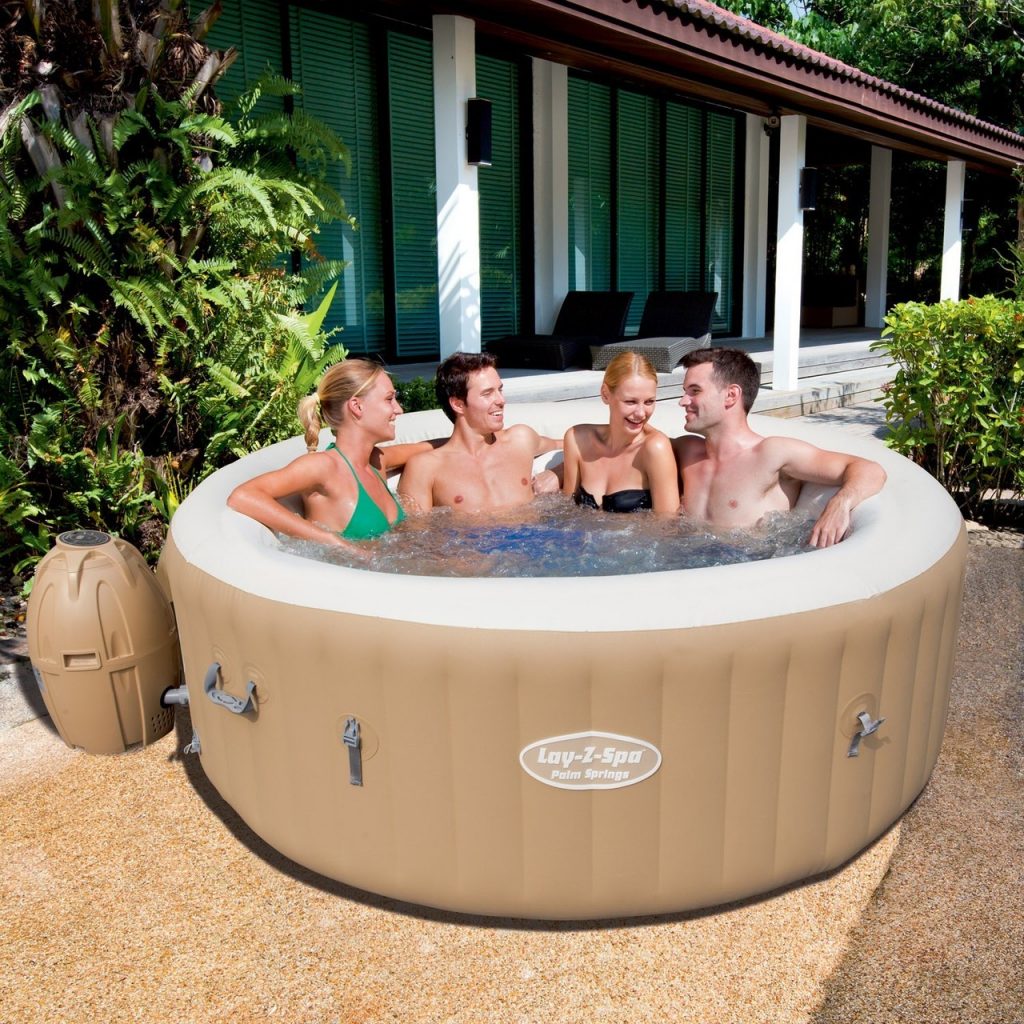 Outside Socket Installation
As the weather slowly warms up and with the prospect of staying at home a lot more, many people are scrambling to buy a Lazy Spa. A Lazy Spa should be connected via an outside socket.
In years gone by, we would simply have a cold water paddling pool, but these days it is possible to have a heated spa installed instead. These spas are delivered by courier and are easily set up. The walls are inflated to provide insulation and support, then its just a case of filling it up, plugging it in and wait for the temperature to come up to a lovley 38deg C.
One thing to consider is where you will be getting the power from, most people reach for the extension lead and run that through a window. This leads to a few issues;
Lazy Spa specifically states that it should not be plugged into an extension.
Security issues may arrise from having an open window for the extension lead.
You will need to leave the Lazy Spa running 24/7 to keep it clean and sparkly.
The best solution is to have an outside socket fitted adjacent to the Lazy Spa, this will need to be a weather proofed socket designed to be outside. This should be fitted by a fully qualified and insured electrician such as Spaldwick Electrical to the current wiring regulations, not only for safety but so as to not invalidate your household insurance or cause you problems should you wish to sell your house in the future.
As well as being a great solution for the Lazy Spa, it is surprising how useful it is to have an outside socket and have no more trailing extension leads running to the garden, you could even plug garden lights into them to add some more sparkle in the dark.
A typical installation of an outside socket will leave no redecoration inside, and dependending on the location of the outside socket should have no visible wires on display outside.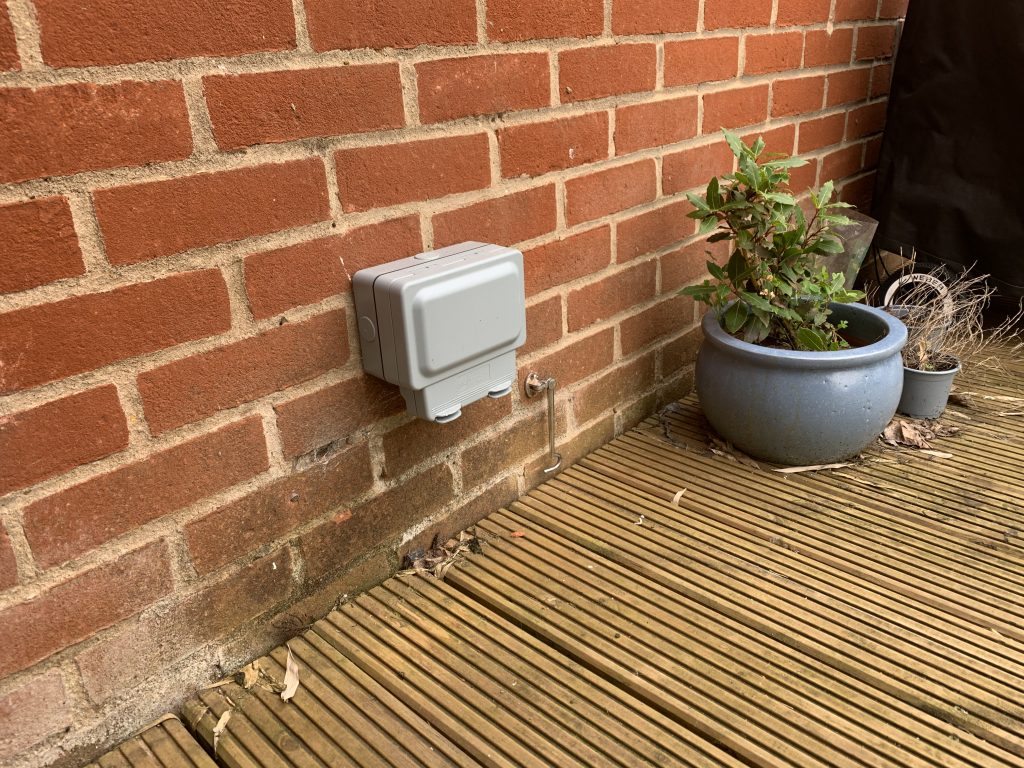 Although the parts for an outside socket are readily available from DIY stores, this is definately not an installation for the DIY installer.
As a part of the installation process a fully qualified and insured electrician such as Spaldwick Electrical will check the existing electrical installation, and will test the outside socket installation to confirm that all of the house fault protection systems are working correctly, this is even more important with an outside socket as there is likely to be water invloved at some point, whether that is from a Lazy Spa or the great British weather.
If you would like a quote for the installation of an outside socket from Spaldwick Electrical, please contact us via our contact page and we will be in touch.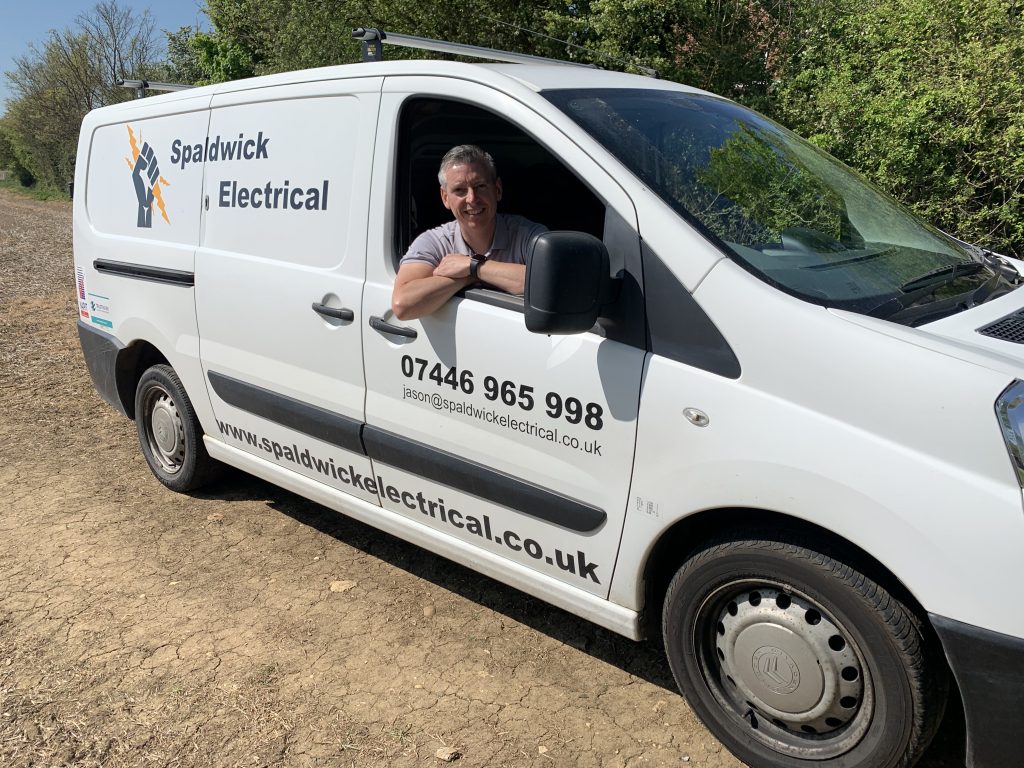 Jason Pope
Spaldwick Electrical
jason@spaldwickelectrical.co.uk
07446 965998
#lazyspa #hottub #spa #hottubtime #relax #backyardspa #hottubandchill #soakandrelax #hydrotherapy #hydrojet #spamazing #jacuzzi kimbolton #cambridgeshire #catworth #buckworth #brington #tilbrook #huntingdon #stonely #perry #buckden #swineshead #spaldwick