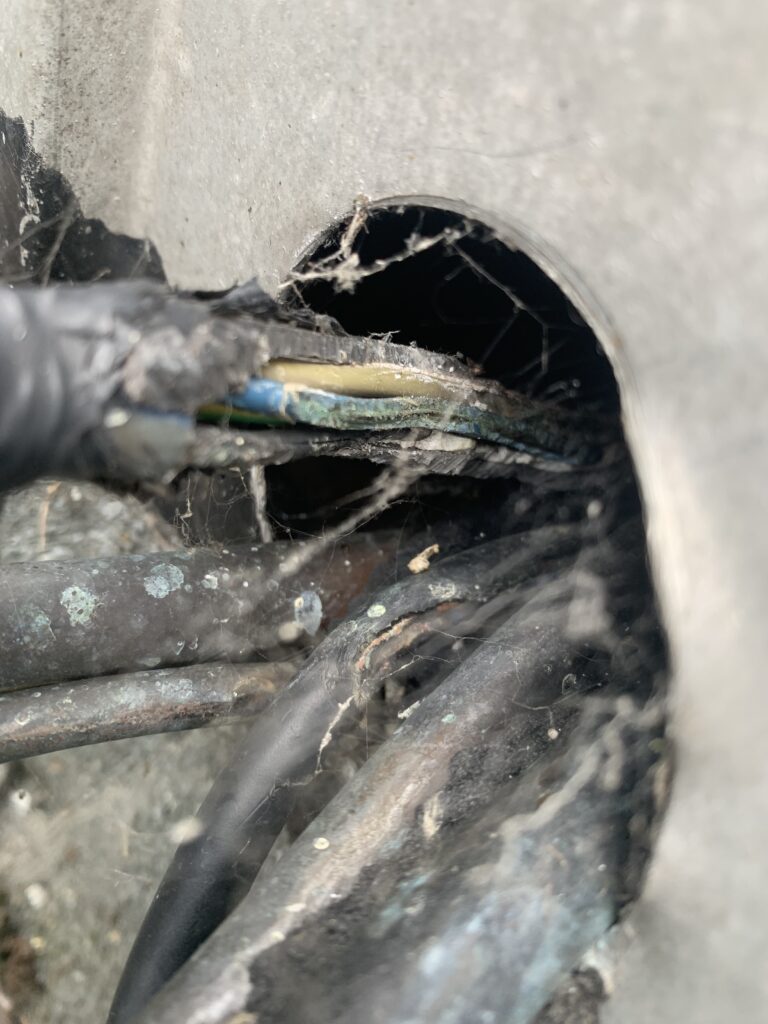 For a recommended Electrcian in Grafham give us a call on 01480 400607, you do not have to look far to find recommendations for Spaldwick Electrical. We take pride in our professional approach to running our diary, if you call us via 01480 400607 or request a quote by pressing the request a quote button at the top of the page, you will always get a responce. Our office is staffed 10:00-14:00 during the week, where will will always get back to you.
Once a booking is agreed our state of the art booking system will send you a txt or email with your apontment, an Electrician will turn up on time on the agreed day to solve your electrical fault at your location in Grafham, carry out electrical work or carry out a site visit.
When your engineer is heading your way, you will receive a text message and a link so that you can track his progress.
Whether it is a new fusebox (consumer unit), a car charger (ev charge point) or solar panel installation, you will receive only the very best of local service and support.
A quick search of google will show reviews of Spaldwick Electrical from many different independant sources, or ask on the Kimbolton facebook page for a Recommended Electrician.