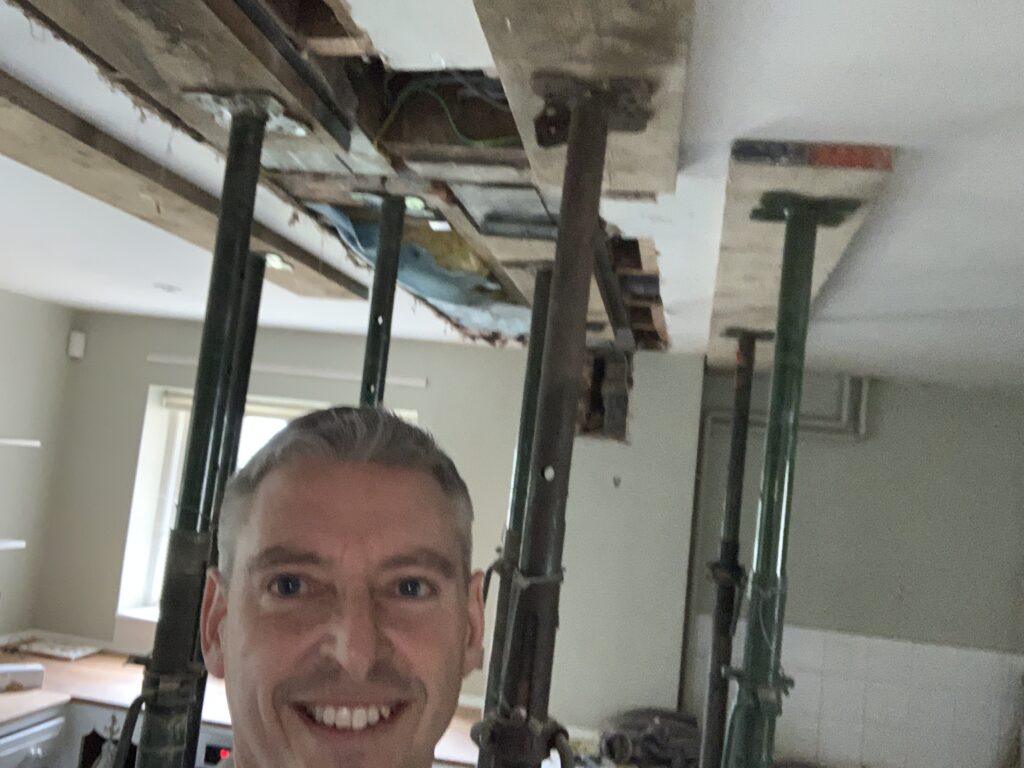 Spaldwick Electrical is a domestic and commercial electrician covering Kimbolton. We come highly recommended in the area, a quick google search of Spaldwick Electrical will show recommendations from many websites and locations, searching facebook will give the same.
We can carry out all electrical installation, upgrade and fault finding work in your home.
For Electric Vehicle chargers or solar PV installations, give us a call on 01480 400607 or click on the request a quote box above and send us a request.